Season 43: Concord Country Cape
An urban-dwelling couple plan to leave the city for this 1880 New England Cape in historic Concord, Massachusetts. They plan to improve the views of the beautiful three-acre property and make better use of the space inside.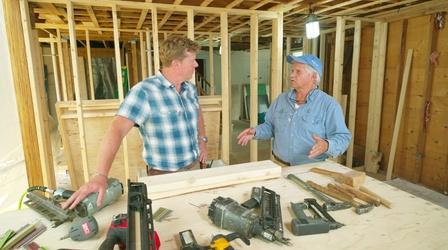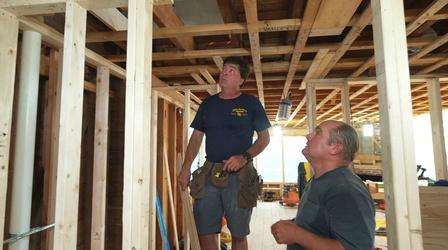 E8 | Concord Country Cape | Roughing It
A window opening is reframed. An old school gets restored. Deck and pipes are discussed.
KVCR Passport
This video is currently available with KVCR Passport.